Creative
Fiction
Corinne's flash fiction piece "The Last Drop" received First Prize in the 2012 California Writers Club of Sacramento Short Short Fiction Contest. Her short story "What the Beautiful Girls Do" was published by In the Snake in March 2012. Her interlinked short fiction collection, Tearing Down the Playhouse, was released on Channillo in 2017; it is currently being revised.
Corinne is seeking representation for her first novel, The Girl from Galax.
Poetry
Corinne's poetry has been published in several anthologies, including Late Peaches, Soul of the Narrator IV, The Inker's House, and Sacramento Voices.
Sewing
In search of a non-writing-centric creative outlet, Corinne took up sewing in early 2015. With the help of her late mother's two sewing machines, Corinne creates self-drafted bags, pouches, home decor, and accessories.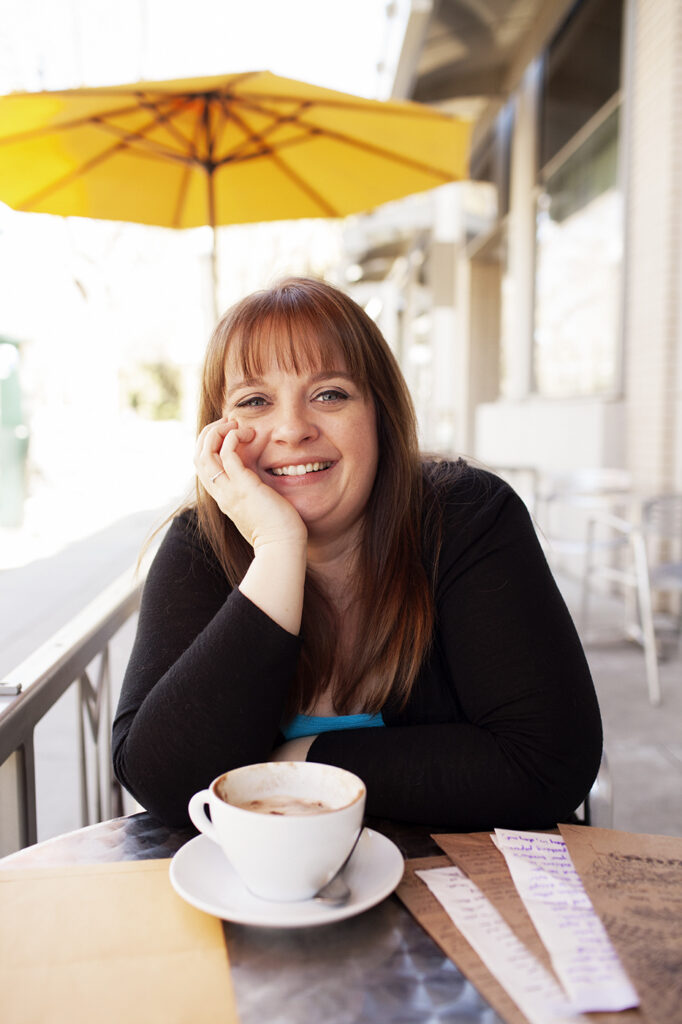 Career
Born in the Washington D.C. suburbs, Corinne graduated with honors from Takoma Academy and received a B.A. in English and Speech Communication from George Washington University. Her early career in the D.C. area focused on health communications, with an emphasis in call center training and management. Clients included the U.S. Department of Health & Human Services, the National Institutes of Health, and the Food & Drug Administration.
Corinne moved to Southern California in the spring of 2000, working first as an editorial assistant for consumer magazines at PRIMEDIA and later as an associate editor for B2B magazines at Canon Communications. In 2008, she transitioned into public relations, representing several Web 2.0 clients at The Bohle Company. Her freelance career took off in 2009, working with clients on marketing and PR campaigns, social media management, and content writing.
Corinne relocated to Sacramento in 2010, where she wrote for Sacramento Magazine and other publications on technology, health and medicine, personality profiles, and regional travel/businesses/events. She also provided marketing, social media, and communications support to individuals, nonprofit organizations, private industry, and small businesses. A frequent speaker at writers' groups on website building, social media, and online platform development, Corinne gave the keynote address at Inlandia Institute's 2015 Indie Authors Fair.
In September 2016, Corinne returned to the East Coast and lives in the Maryland suburbs. Through her consulting business, Corinne Litchfield Media LLC, she works with East Coast and West Coast clients on marketing and communications projects, social media management, and content development.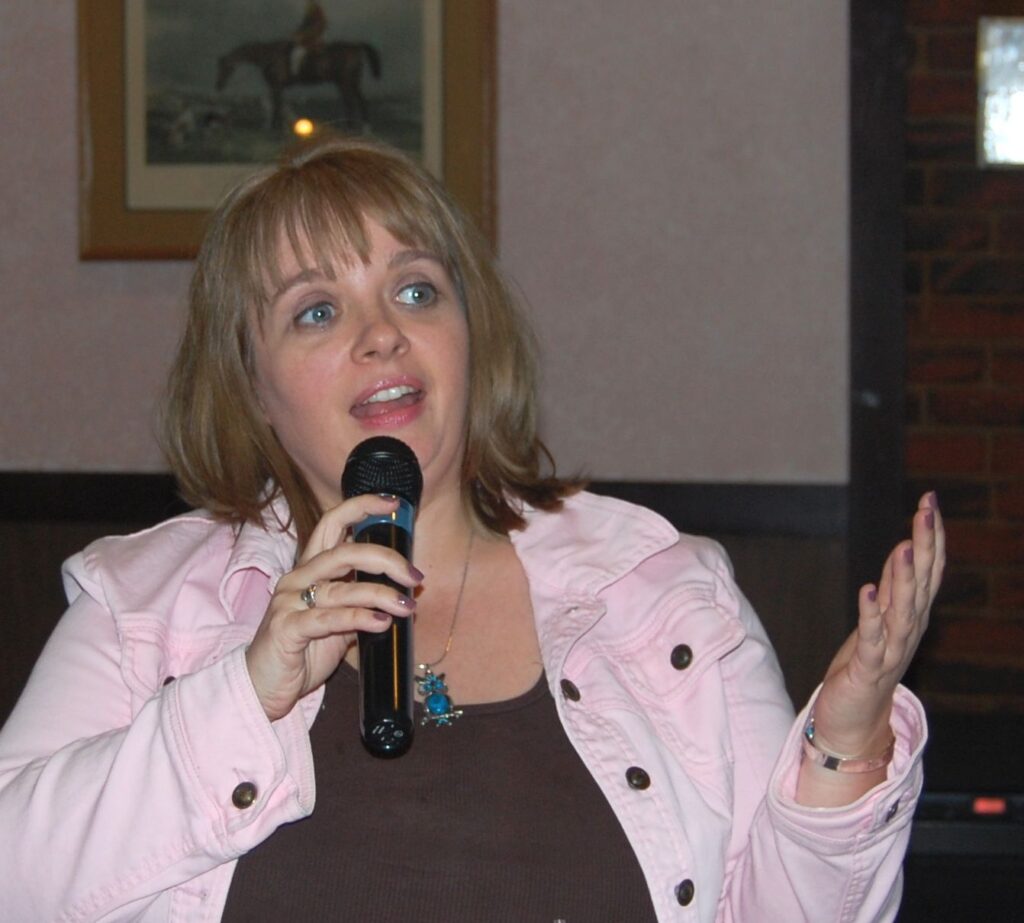 Community
From 2011-2016, Corinne founded and ran ExploreSacto. Through sharing information via social media channels, ExploreSacto encouraged Northern California residents and visitors to explore all the greater Sacramento area has to offer in food, entertainment, shopping, home and business services, volunteerism and more. The digital platform is now part of a network of Sacramento-centric content managed by Getonthemap.us.
Corinne has volunteered with the following organizations:
916 Ink, a Sacramento, California nonprofit that aims to improve youth literacy through creative writing. In the spring of 2013, Corinne was co-leader at 916 Ink's 12-week program at the Salvation Army. While there she worked with fourth- and fifth-graders on writing stories and poems for The Inker's House (August 2013).
Stories on Stage Sacramento, an award-winning reading series featuring fiction performed by local actors. From 2015-16, Corinne served on the advisory board in the capacity of social media consultant/manager.
Auchentoroly Terrace Association, a neighborhood association committed to providing a safe, friendly community for residents in this historical district adjacent to Druid Hill Park in the City of Baltimore.