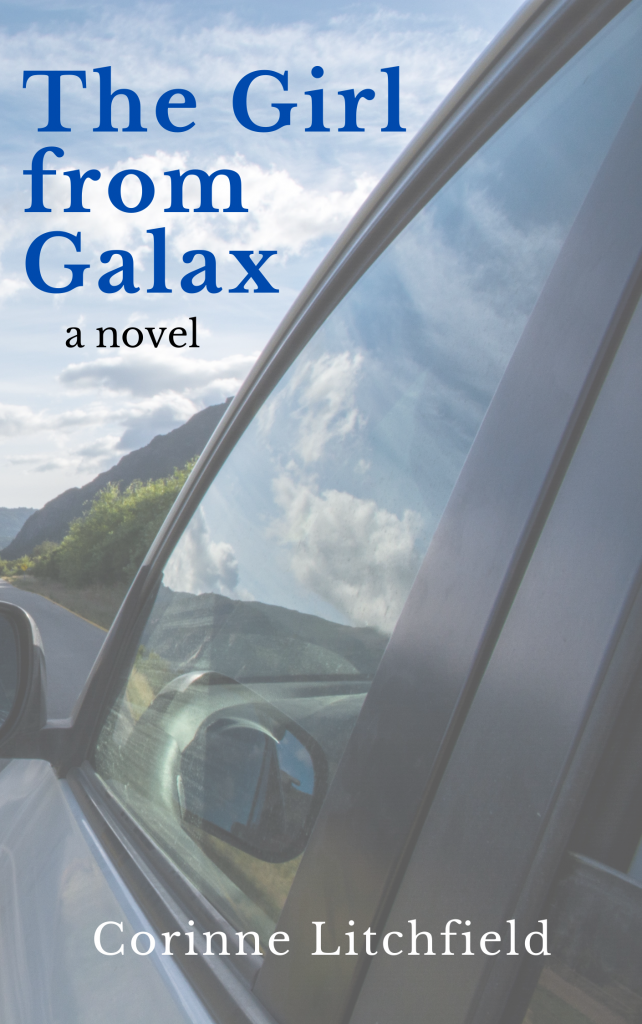 For Belle, the journey is everything.
Set in late 1998, The Girl from Galax is a coming-of-thirty tale about Belle Mackey, a fiddle-playing waitress plagued with lingering guilt over her role in her mother's deadly car accident thirteen years earlier. In a moment of frustration with her unemployed husband Len's depression & lack of willingness to change, Belle jams with her musician friends at Galax's world-renowned Fiddler's Convention – and catches the eye of a music producer from L.A. looking for session players for a movie. When Belle decides to accept his invitation to record a demo, she packs a bag and hits the road, leaving her southwest Virginia hometown in the rear-view mirror. But her grief and all that comes with it refuses to be left behind.
From the Blue Ridge Mountains to Venice Beach, Belle navigates new territory – and several misadventures – with an eclectic cast of characters by her side, each one showing her that the journey to healing her heart is well worth the trip.
About the Author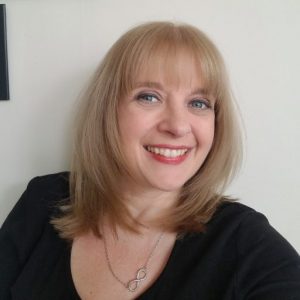 Corinne Litchfield is a writer of fiction, nonfiction and poetry. Her flash fiction story "The Last Drop" won First Prize in the 2012 California Writers Club of Sacramento Short Short Fiction Contest. Corinne's poetry has been published in several anthologies, including Late Peaches and Sacramento Voices. She currently lives in Baltimore, Maryland. This is her first novel.
---