Busy Birdies Studio
Busy Birdies Studio is Corinne's online shop for handcrafted products made with vintage, repurposed and/or upcycled materials.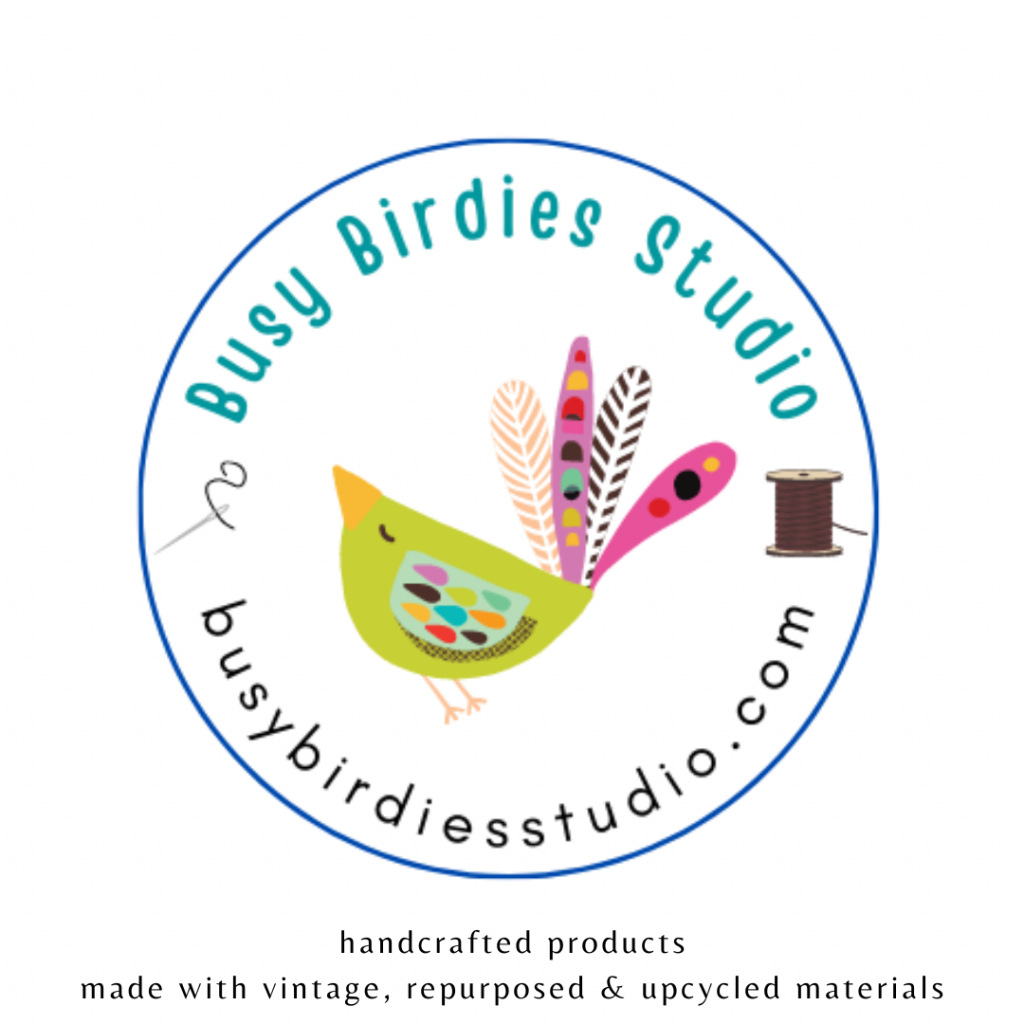 ---
Subscribe to Corinne's Substack
Do You Want Me to Read This Regular, or with Expression? is my Substack newsletter where I write what needs to be written, from essays on my personal life & experiences, thoughts on pop culture, advice/hot tips, and whatever else catches my attention. Free and paid subscriptions are available.
---
The Girl from Galax: A Novel by Corinne Litchfield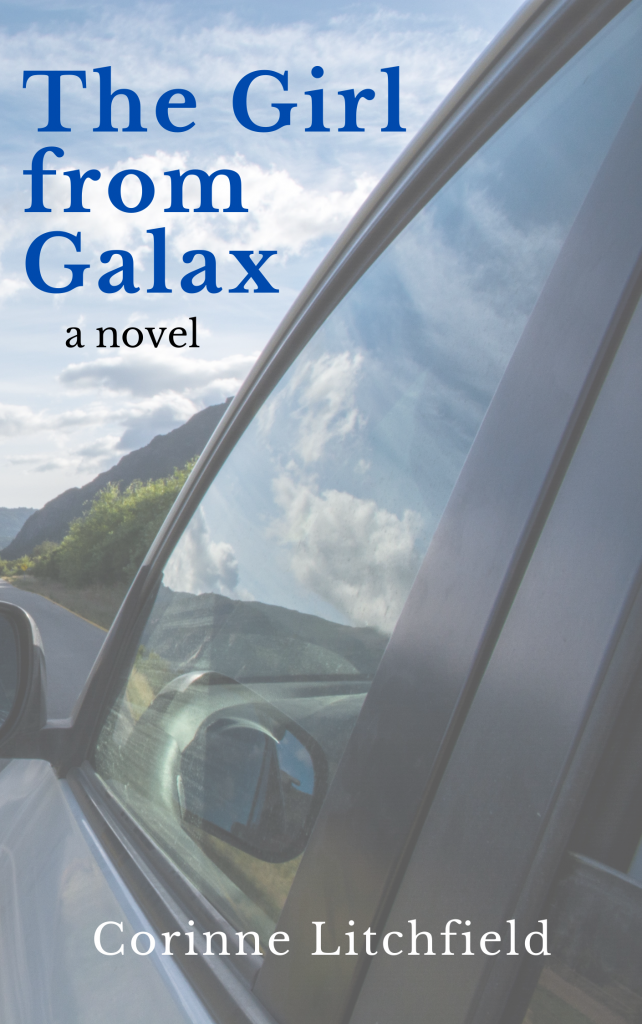 The Girl from Galax is Corinne's debut novel, serialized on Substack from April-December 2021.
She is currently pitching the novel to agents and publishers.