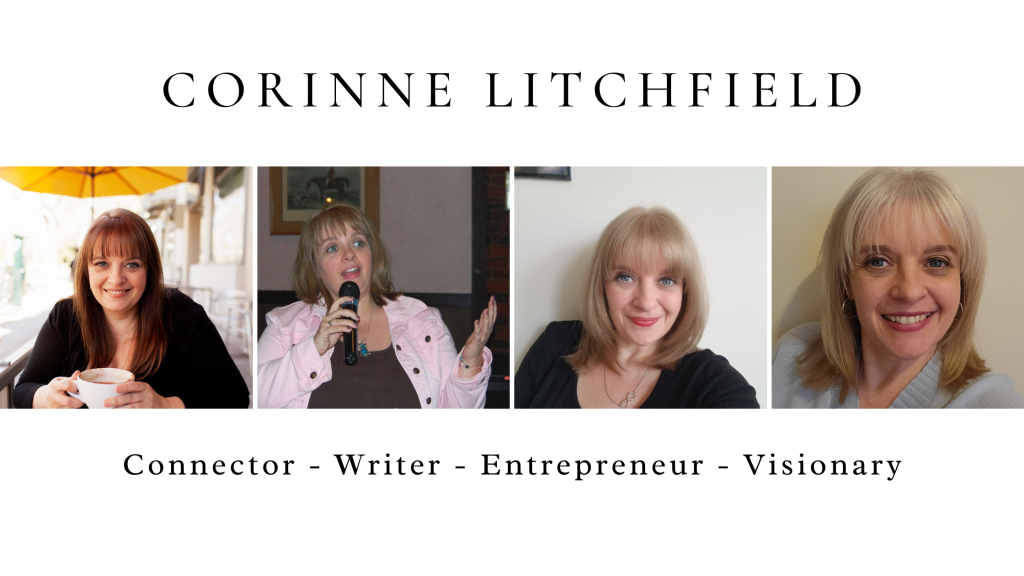 The Three C's of Corinne
My creative life often overlaps with my career and community service. Read my bio here.
---
Read My Writing
Over at my Substack, Do You Want Me to Read This Regular, or with Expression?, I write what needs to be written, whether it's an essay on baking, pop culture influences, personal experiences, my adventures and misadventures. Free and paid subscriptions are available.
---
Shop for Handmade Gifts
I sell handsewn accessories made from vintage, repurposed and/or upcycled materials at my online shop, Busy Birdies Studio. Select from card wallets, zip pouches, notebook covers, and more.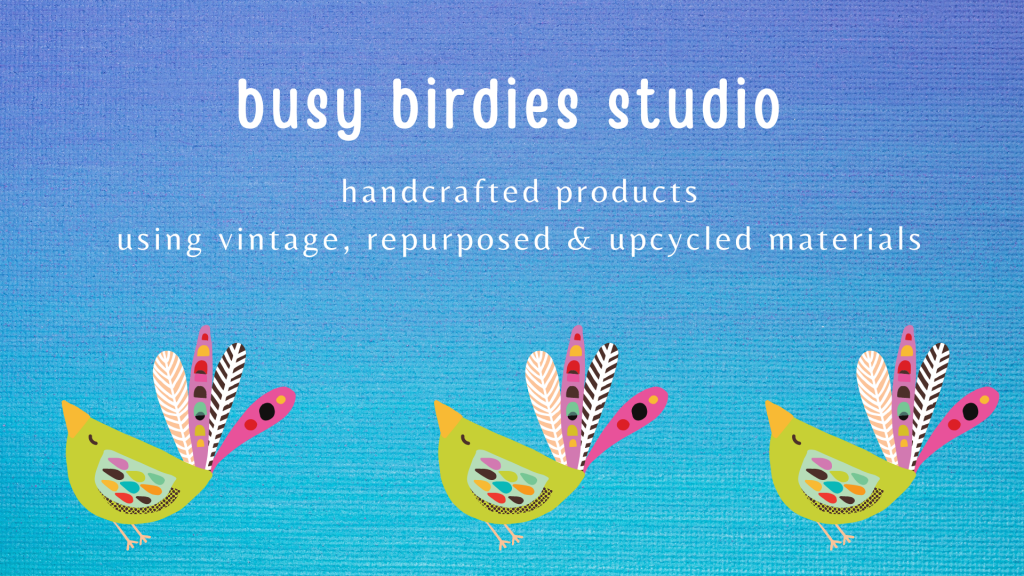 ---
Get Updates about My Novel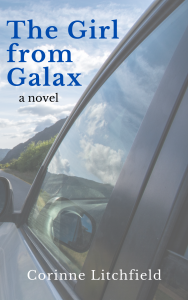 My novel, The Girl from Galax, was serialized on Substack from April – December 2021. It was removed from Substack in April 2022 in preparation for pitching to agents & publishers. To receive updates on the novel's path to publication, sign up for the mailing list.
---
Hire Me
I am available for short- and long-term projects, including website content review, content writing and editing, and marketing strategy development. Find out more & request a quote at my business website, Corinne Litchfield Media LLC.
Contact Me
Have a question about my writing projects or looking to collaborate? Email me.