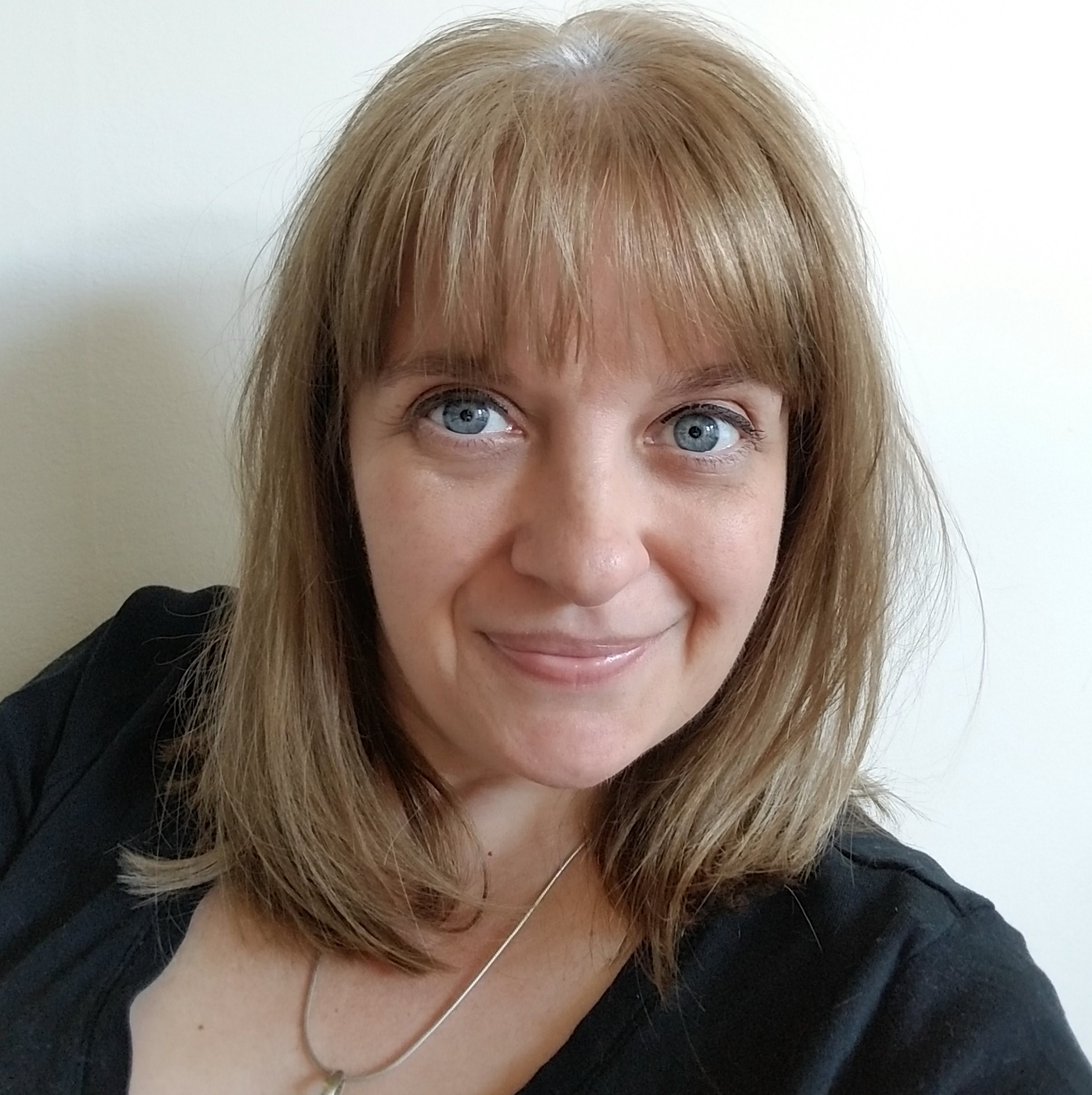 Hey, it's Corinne. Welcome to my website.
Here you'll find information about my creative projects, including my writing and sewing. If you're looking for my professional consulting website, click here. (It's currently undergoing maintenance but will be live soon.)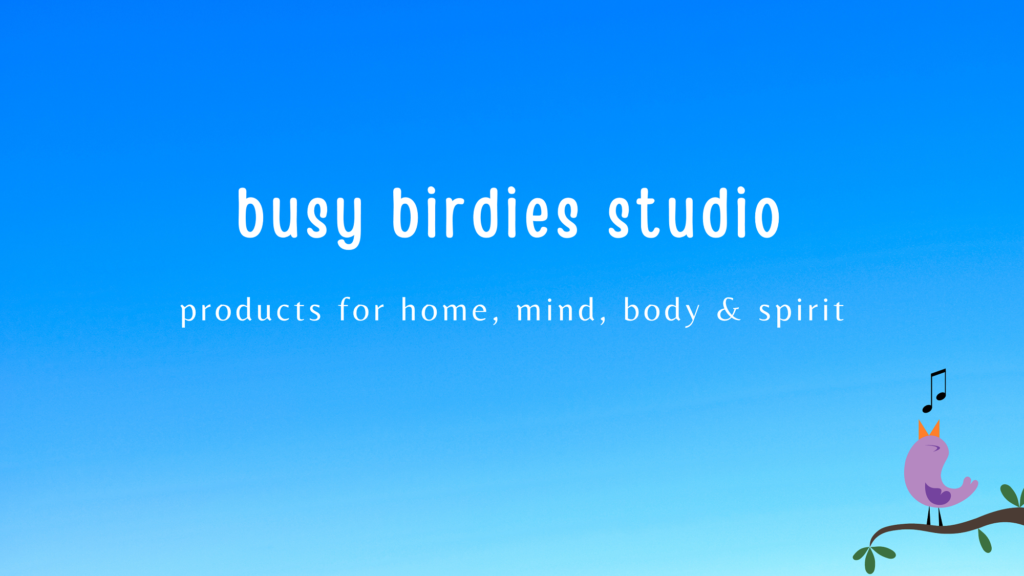 Busy Birdies Studio is where you can find my handsewn items available for purchase, as well as writing workbooks and other products. More items are being added regularly, so check back often!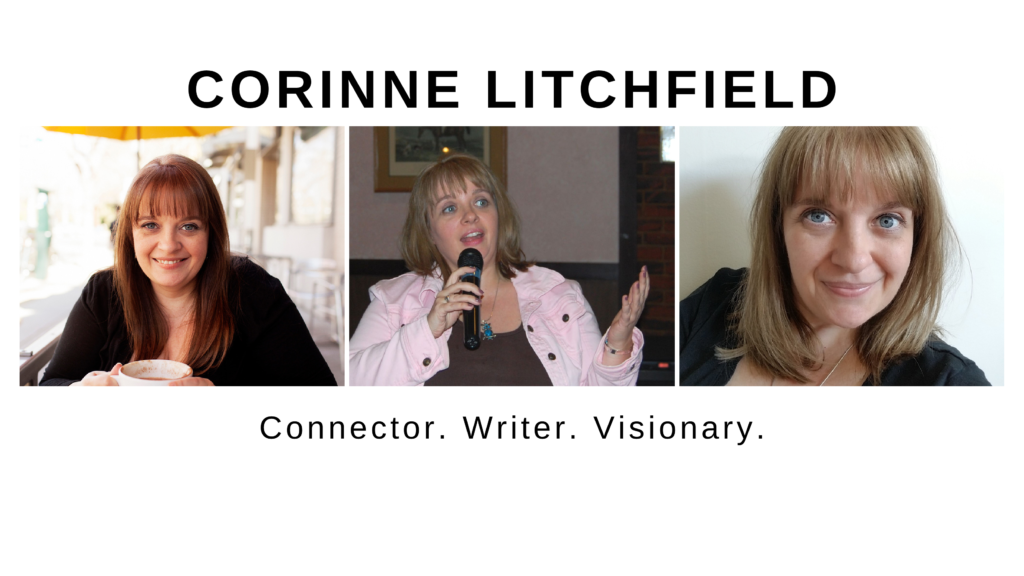 The Three C's of Corinne
My creative life often overlaps with my career and community service. Read my bio here.
Contact Me
Have a question about my writing or sewing projects? Email me.